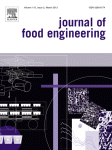 MANZINI R., ACCORSI R. (2013). The new conceptual framework for food supply chain assessment. JOURNAL OF FOOD ENGINEERING. Vol. 115, Issue 2, March 2013, Pages 251–263.
Abstract
Food industry is the first in European Community for revenues, with more than 8 millions of employee. Logistics and supply chain management play a crucial role in food industry.
This paper presents a general and conceptual framework for the assessment of food supply chain (FSC) and logistics of food products in agreement with a multidisciplinary and integrated view. The target of the proposed integrated approach to supply chain design and management is the simultaneous control of quality (1), safety (2), sustainability (3) and logistics efficiency (4) of food products and processes along the whole FSC "from farm to fork".
A case study focused on package design, distribution issues, and supported by the development of an original close-loop control system is a first exemplifying step towards a new integrated approach on FSC assessment in agreement with the proposed conceptual framework.
Finally, the paper presents a discussion on the most important challenges in FSC for public and private research in industry and in academic institutions.
---
Highlights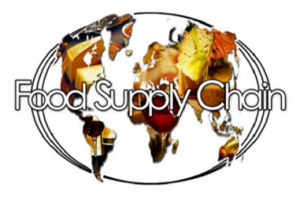 ► A literature-based discussion of food supply chain. ► The new perspectives and challenges for the future food supply chain management. ► A new conceptual framework for food supply chain assessment. ► A simulation-based analysis of food packaging. ► A case study of international shipment of food from Italy to Taiwan.
Keywords
Logistics

;

Food quality

;

Food safety

;

Efficiency

;

Sustainability

;

Horizon 2020 framework programme

;

Made in Italy