On December 5, 2019 two important companies (Interporto Bologna and Caterpillar CAT Prodotti Stradali) presented some logistic and innovative projects in the field of indoor logistics (material, handling and storage/warehousing) and intermodal transportation.
In particular, Interporto Bologna presented some strategic issues and activities conducted on transportation, storage & warehousing and multi modal transportation. A special project is devoted to the daily shipment of products by high-speed train (ETR500) from Bologna to Caserta.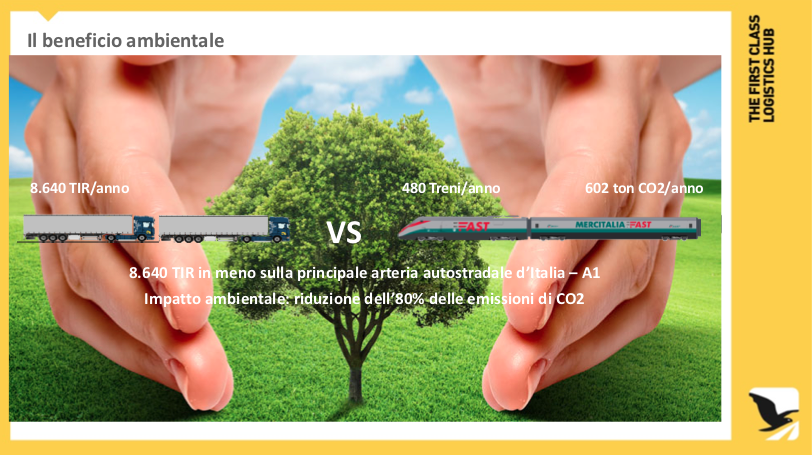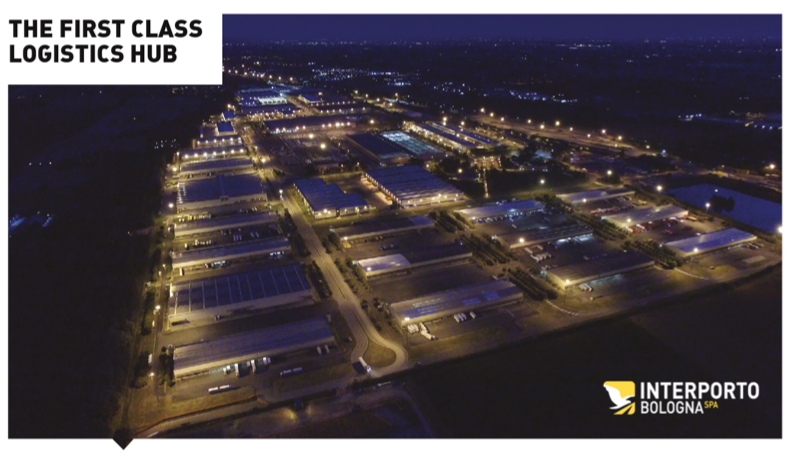 CAT presented a project on indoor traceability conducted with the support of Bologna University. Main issues and deliverables on storage assignment, traceability of parts and components for a synchronous flow of materials.